Who We Are
The Workforce Innovation Board (WIB) serves as a representative forum of community leaders in the counties of Adams, Brown, Hancock, Henderson, Knox, McDonough, Pike, Schuyler, and Warren.
It is an assembly for the discussion of local policy relating to the establishment of the workforce development system for both youth and adults in Western Illinois.
The Workforce Innovation Board will be the advocate for the resolution of workforce development challenges in Western Illinois and provides an array of online resources for business and industry leaders.
Should your business develop an apprenticeship?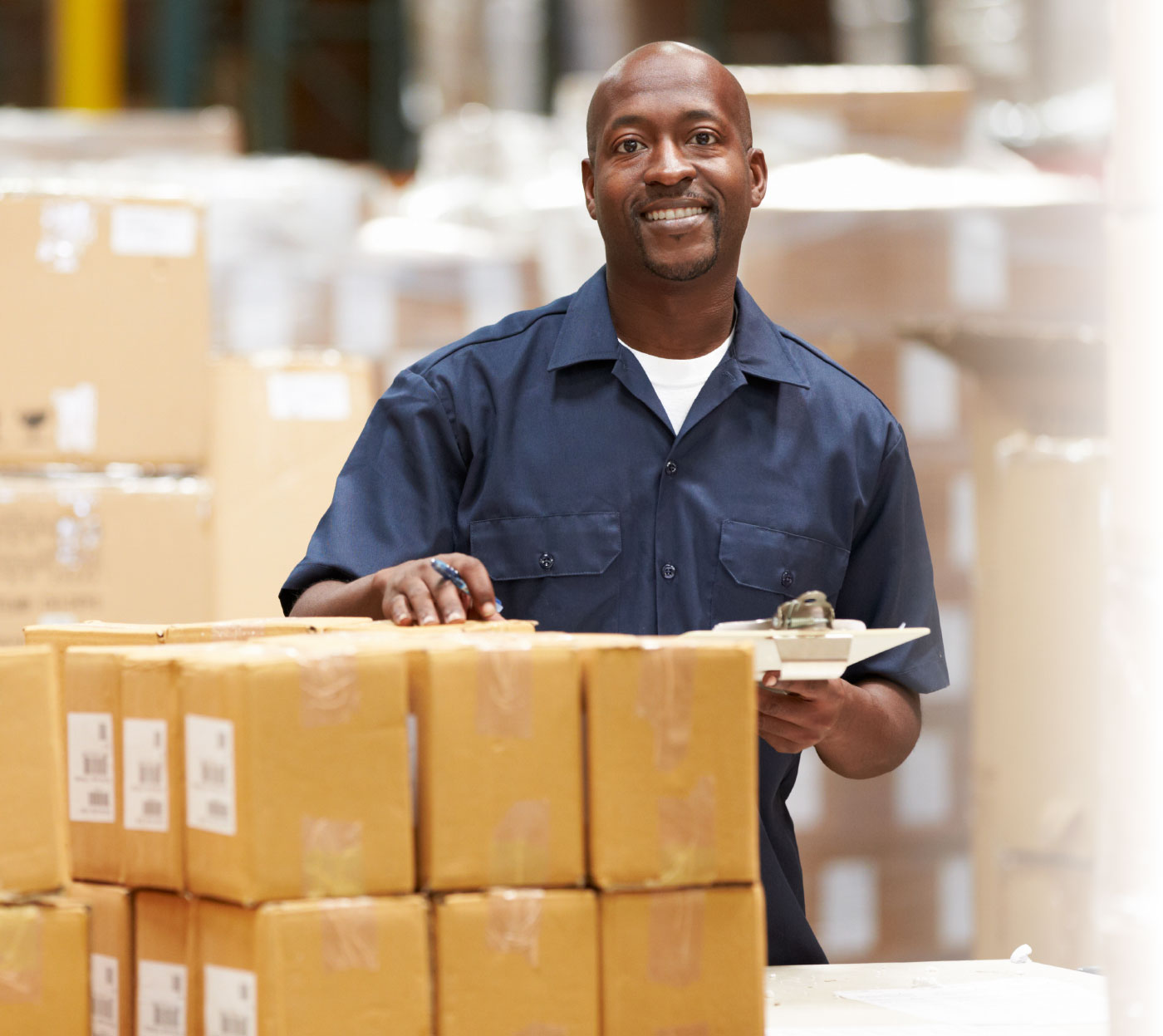 The Regional Workforce Plan for the West Central Economic Development Region 10
A regional plan is required to meet the purpose of developing, aligning, and integrating service delivery strategies for the partners included in the Workforce Innovation and Opportunity Act and supporting the state's vision and strategic and operational goals. WIOA requires the WIB, in partnership with the chief elected official(s), to submit a plan to the Governor. The Workforce Innovation Board of Western Illinois has the responsibility of setting and implementing the strategic priorities to achieve the goals in this plan.
–Jennifer Mowen, Chair
Workforce Innovation Board of Western Illinois