Success Stories
Learn more about how local Western Illinois employers found success with apprenticeship programs.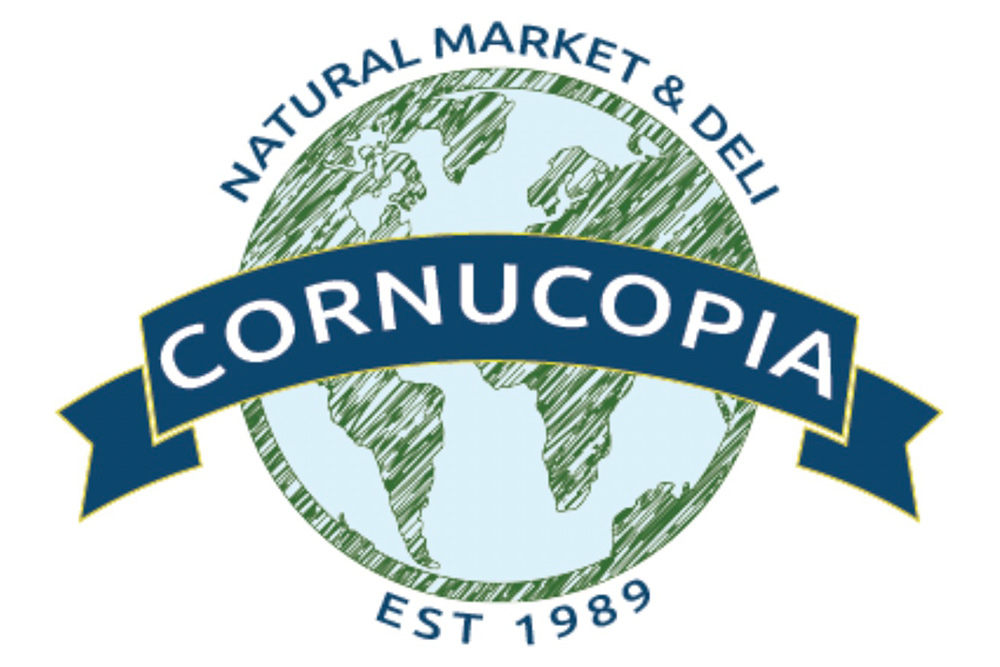 Cornucopia is growing!
Over 30 years and through four expansions due to growth, Cornucopia is positioned as a premier source of organic foods, natural healing products, nutritional supplements, body care, and eco-friendly cleaning choices in the Galesburg, Illinois area. Additionally, their unique deli offers freshly prepared foods daily, including vegan, vegetarian, and gluten free menu choices. All of this requires organization and research. To meet this need, now and for the future, Cornucopia has developed a DOL Registered Apprenticeship program for a Purchasing Agent. The apprentice will gain experience in a fast growing, high demand industry where the opportunities are increasing rapidly, while earning a Department of Labor credential upon program completion. Congratulations to Cornucopia!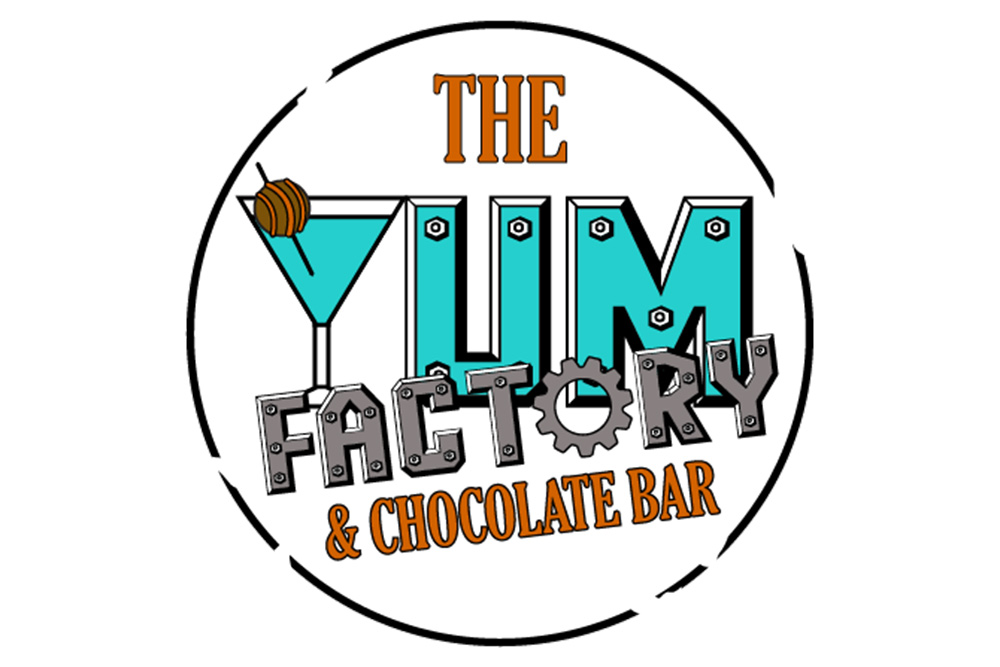 Cooperation leads to a new apprenticeship!
Everything worked the way it should for The Yum Factory owner Melanie Aitken. Upon hearing about the Apprenticeship Illinois initiative, she sent an inquiry for more information through the Illinois workNet website. Within a few days her inquiry was forwarded to the Illinois Apprenticeship Navigator serving her region and contact was established.
The Navigator then met with Melanie several times to answer questions and present how apprenticeships could help her business. Time was taken to discuss development as well as possible funding options for the program once it became registered. An apprenticeable occupation was identified and both the Navigator and YUM Factory owner began to design the apprenticeship program which would recruit, train, and retain the type of employee needed for YUM Factory's future.
The next step was to submit the draft program to the Department of Labor representative for final developmental steps. The US DOL Apprenticeship and Training Representative helped finalize Melanie's goals and made the program registration ready. Final approval was received and congratulations were sent to YUM Factory for their first Registered Apprenticeship Program!
After registration, the WIOA (Workforce Innovation and Opportunity Act) provider for the Local Workforce Innovation Area has helped fund several new apprentices into the new DOL Registered Apprenticeship program. YUM Factory's future looks good – and – as Melanie Aitken would say: "Have a Sweet Day!"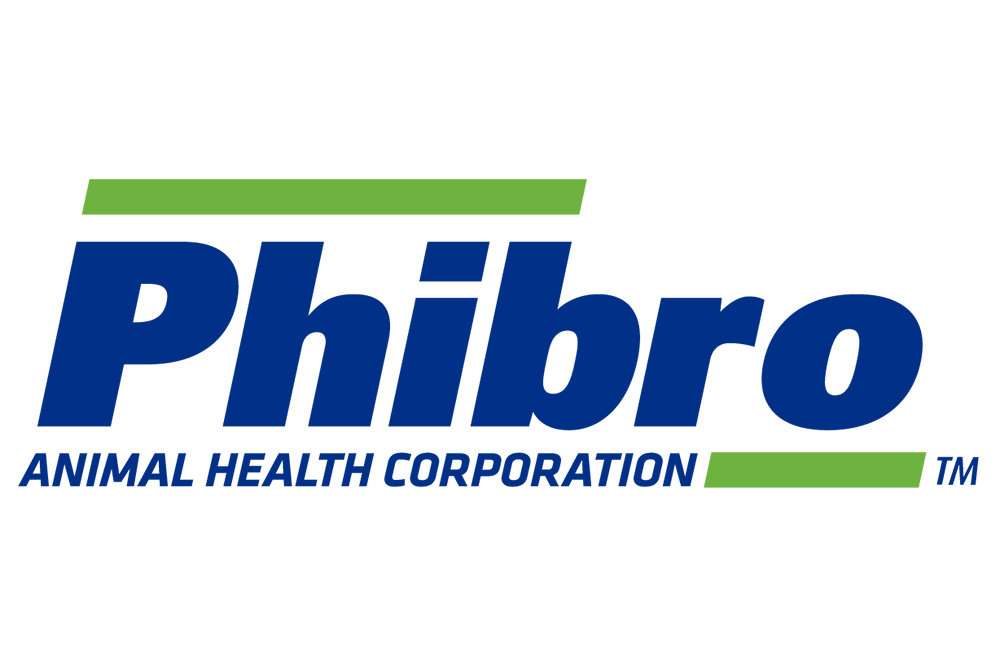 Phibro Animal Health Corporation establishes a Regulatory Affairs Specialist apprenticeship.
The Regulatory Affairs Specialist apprenticeship will help Phibro carry out their mission to provide safe and effective solutions for their customer's unique challenges in optimizing animal health and nutrition for better lives and a more sustainable world. The apprentice will gain understanding and application of evolving basic and translational science, regulatory science, and public health concepts to drive new approaches to improve the development, review, and oversight of their products.
Phibro's story begins with a goal of contributing to a healthy, affordable food supply by helping farmers responsibly care for their animals. With determination and integrity, the company has grown into a global company. Now 1,400 strong, their team values the trust placed in their products and people.
Philbro's commitment to excellence is demonstrated every day by members of their team, who like to say, "It's just what we do" when really, it is who they are. Their broad portfolio of products, backed by in-house manufacturing, innovative research, and exceptional service, are the core of their partnerships with farmers, ranchers, and veterinarians. With a growing line of natural, sustainably produced products, they offer responsible solutions to help support the health of all animal species, including cattle, poultry, swine, and aquaculture.
The company's future looks extremely bright, guided by the same commitment to integrity and hard work that brought them to where they are today. Their beliefs and responsibilities are core to their operations each and every day.