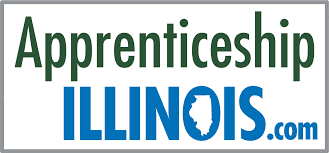 Employer benefits from an apprenticeship program
Increased employee retention, lower turnover
Enhanced recruiting tool
Knowledge and experience passed on from long time workers to newer employees
Improved productivity and workplace safety
"By the employer, for the employer" relevant training
Tax credits and/or workforce funding available
lwa14@grics.net | (309) 344-1575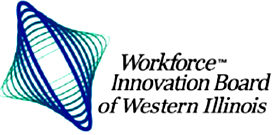 Incumbent Worker Training
Incumbent Worker Training is designed to provide both workers and employers with the opportunity to build and maintain a quality workforce.  It is intended to be responsive to employers for the purposes of delivering training to:

Help avert potential layoffs of employees; or
Increase the skill levels of employees so they may be promoted within the company and create backfill opportunities for the employer

To qualify, companies must meet at least one or more "at-risk" indicators and provide rationale that explains how requested training will address the indicator(s) and increases the competitiveness for both the company and the participating employees.

Other Requirements:

Each Incumbent Worker Training project requires a match, based on company size. Match may be met by either wages paid while employee(s) is in training or by cash
Commitment to retain the employee(s) trained and result in each trainee receiving an industry recognized credential or certificate of completion
Some types of training may not qualify for this program
lwa14@grics.net | (309) 344-1575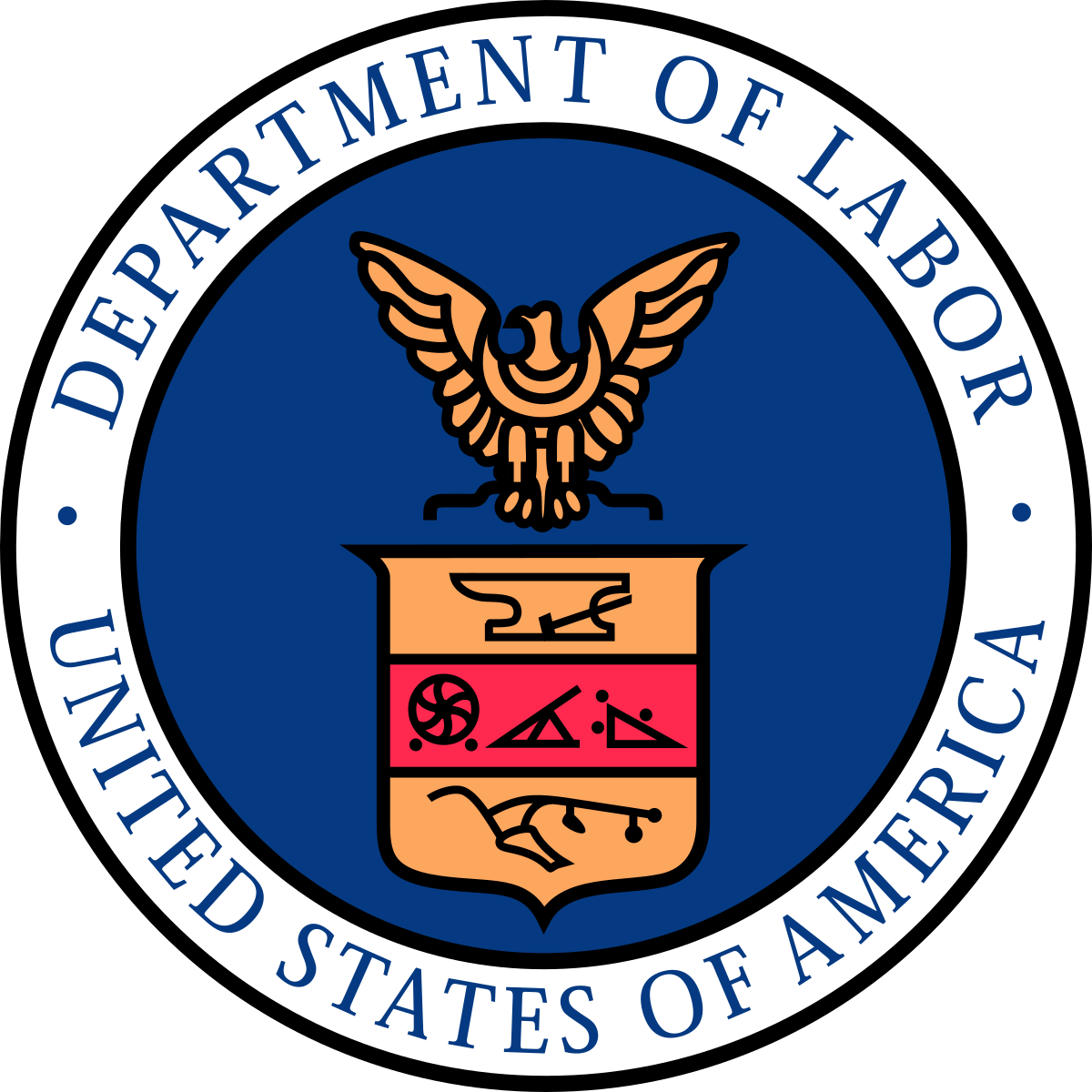 The Work Opportunity Tax Credit (WOTC) is a Federal tax credit available to employers who hire individuals from eligible target groups with significant barriers to employment.   https://www.dol.gov/agencies/eta/wotc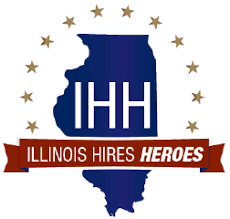 Do you have Veterans, Guard, or Reservists employees? Do you want to attract and hire employees that are trained, trainable, and dependable - Military Service members?  Show your support by joining the Illinois Hires Heroes Consortium. Visit the website: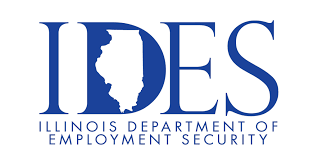 The Illinois Department of Employment Security is the department of the Illinois state government that administers state unemployment benefits, runs the employment service and Illinois JobLink, and publishes labor market information. In addition to employer resources, it provides unemployed individuals and veterans employment services.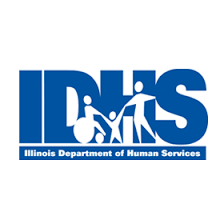 The Division of Rehabilitation Services (DRS) is the state's lead agency serving persons with disabilities. Our staff work one-on-one with individuals who have disabilities and their families to empower them to reach their employment, education, and independent living goals.
Quincy DRS Office
300 Maine Street, Suite 102
Quincy, IL 62301
Galesburg DRS Office
821 West Main St, Suite A
Galesburg, IL 61401
Macomb DRS Office
1026 East Jackson Street
Macomb, IL 61455